Television and film have shown a significant increase in black and nonbinary representation over the course of the COVID-19 pandemic, according to Variety. In efforts to create an unbiased database tracking diversity and inclusivity in the entertainment industry, the "Entertainment Diversity Progress Report" is released.
Black talent logged the highest rate of representation gains in episodic TV and film across racial and ethnic lines.
Among the gender and LGBTQ breakdowns examined, nonbinary talent logged the biggest overall gains.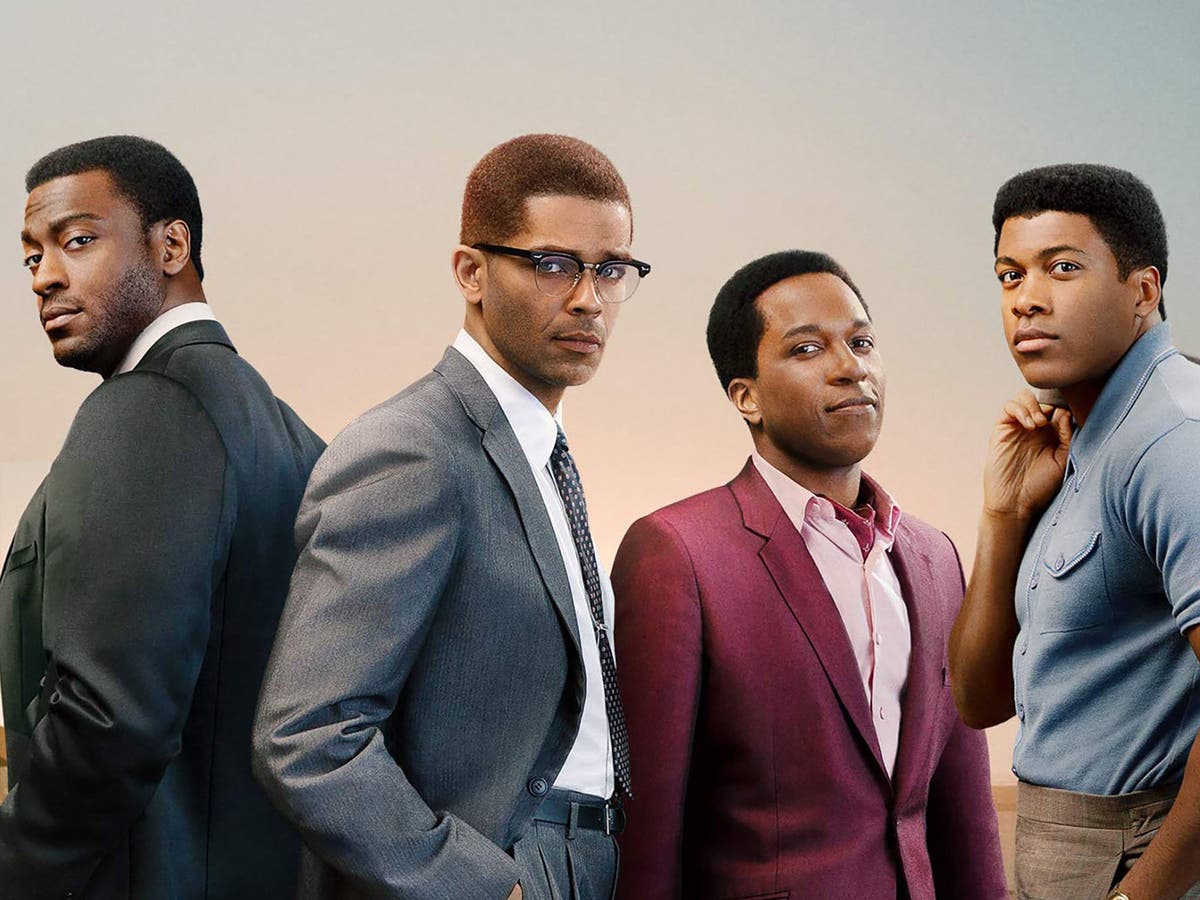 Representation in media such as television and film have a large, hard-hitting impact when done correctly. A PBS News Hour article on the matter notes, "For some young students, portrayals of minorities in the media not only affect how others see them, but it affects how they see themselves" (2019). Seeing people on screen who look and act like oneself can serve as inspiration. If the representation is negative, that may have a negative impact on one's perception of themself. Positive portrayal creates a productive correlation in the brain between identity and potential roles it creates.
With a direct correlation between social media usage in youth and mental health decline, representation in media is needed now more than ever. Positive trends seen over the course of the pandemic will hopefully continue in the same direction in the future, inspiring newer generations.