As the popularity of Meta steadily grows, the platform is now aiming to create opportunities for gamers worldwide, beginning in India. The main aspiration is to motivate gamers worldwide to build communities that are overseen by specially selected administrators. Known better as the gaming challenge, this initiative will give gamers access to several features including watching gaming videos, building connections in gaming group chats, playing games virutaly with people all around the world, and having the opportunity to follow their favorite game creators/game titles. All gaming groups on Facebook will be able to register for the challenge, and they will be classified into two different categories based on their time of creation: The groups that are younger than one year will be called "Lit", and the groups that are one year or older will be called "Legends". Community administrators are to be mentored by industry experts, understand masterclasses, and become well-versed in developing earning strategies
Manish Chopra, an executive over at Meta, has made a public statement:
"We are commited to growing the gaming ecosystem in the country, and through Game of Tribes we will offer connection and support to gaming communities looking to upgrade their skills and expand their gaming connections." This strategy developed by Meta, of, creating gaming communities can be utilized in several ways. Gamers and enthusiasts can use it to host tournaments, connect with community members, upload videos, create livestreams, offer engaging topics of discussion among fellow gamers and much more. The activation partner for the game of tribes is Communique Marketing Solutions, and they are expected to execute the challenge.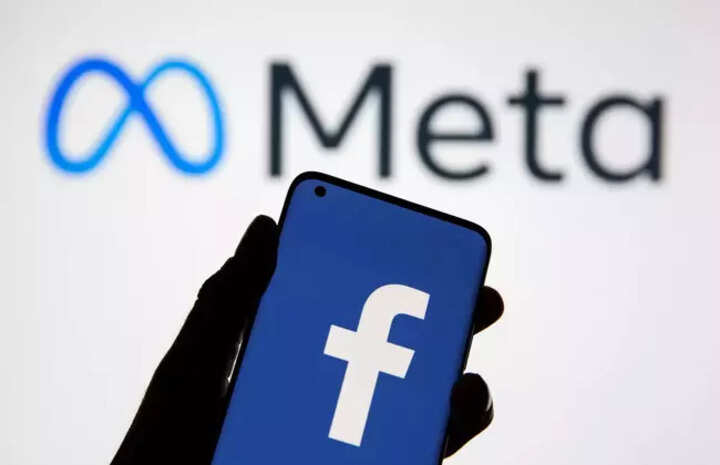 Source: https://indianembassylaos.org/meta-presents-gaming-community-challenge-for-the-first-time-in-india/