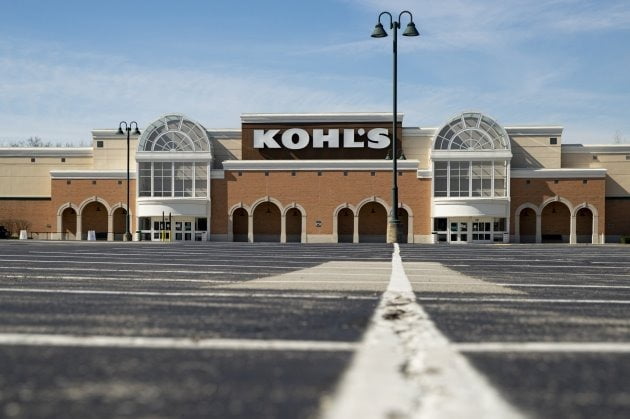 Critics pointed out that the U.S. policy of "perpetual unemployment benefits" weakens workers' willingness to return to work and consequently encourages unemployment. This is through a column titled "Our Restaurants Can't Open Until August," published by the Wall Street Journal on the 21st. Kurt Huffman, owner of "Chefstable," a restaurant chain based in Portland, Oregon, contributed the article
According to the column, Huffman temporarily laid off about 700 employees on April 15 in the aftermath of the new coronavirus infection. The key is to survive as much as possible until the restaurant is reopened.
It has since endured with packaging and delivery services instead of operating in restaurants. About two weeks after closing, packaging and delivery operations went better than expected. Sales were only 30 percent higher than before, but many employees were needed again.
That's when it hit a snag. Every time I called to ask them to come back to work, the employees expressed their refusal one after another. The reason was simple. They say that thanks to unemployment benefits, the more they work, the less they earn.
They said they could earn $10 to $16 a week just by staying at home now. This is due to the Federal Epidemic Unemployment Compensation (FPUC) program of the CARES Act, The Coronavirus Aid, Relief, and Economic Security Act, which was enacted urgently after the outbreak of Corona 19. Rather than working full-time, he could earn $376 more every week. The inducement for reinstatement has vanished.
Sources : https://www.adirondackdailyenterprise.com/news/local-news/2020/04/many-laid-off-workers-getting-more-on-unemployment-than-on-the-job/