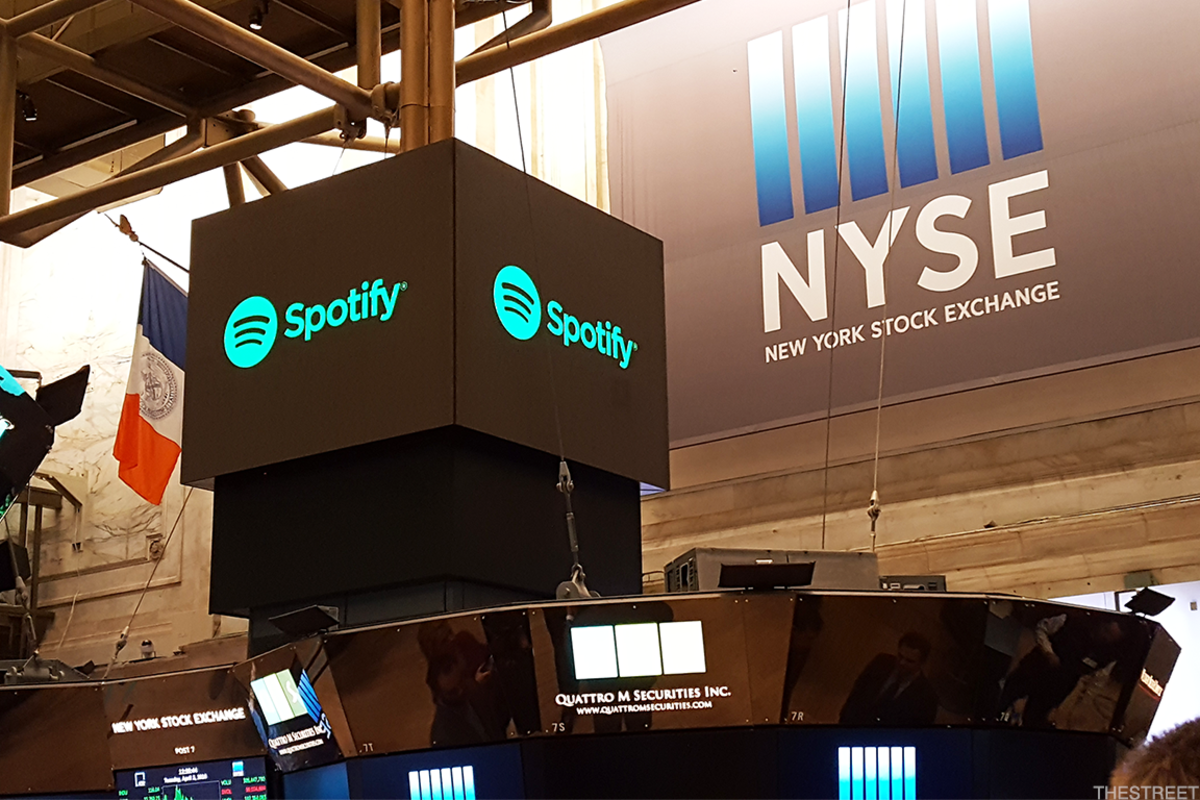 Due to the COVID-19 pandemic, Investment Banking Company Raymond James's anaylyst, Justin Patterson has officially downgraded the music-dreaming giant's stock rating from 'Strongby' to 'Market Performance.'
Global streaming of Spotify's top 200 songs fell about 12 percent from pre-Covid-19 levels, he said. Streaming of the top 200 songs dropped 16 percent in the United States and 20 percent in Italy, a hot spot where two coronavirus songs are in vogue. Potcasts are also on the decline, Patterson said.
Likewise, the report stressed that some Spotify users can switch to Amazon music because they rely on smart speakers like Amazon Alexa for home music streaming.
Spotify competes with Apple (AAPL), Amazon (AMZN), and Google (GOGL) in streaming videos.
Stock prices per share of Spotify have fallen (of course, as in the entire market), but most of the value of the coronavirus transfer has remained the same. Spotify executives are scheduled to deliver their financial reports for the first quarter of 2020 on April 29. During the corresponding earnings consultation, the top vendors will answer questions from investors. Inquiries can be submitted to Slido using the #SpotifyEarnings code.
Sources :
https://www.digitalmusicnews.com/2020/04/07/spotify-stock-downgraded-as-quarantine-listening-shrinks/
https://www.thestreet.com/investing/stocks/spotify-shares-recover-after-evercore-downgrade-to-underperform-14997377