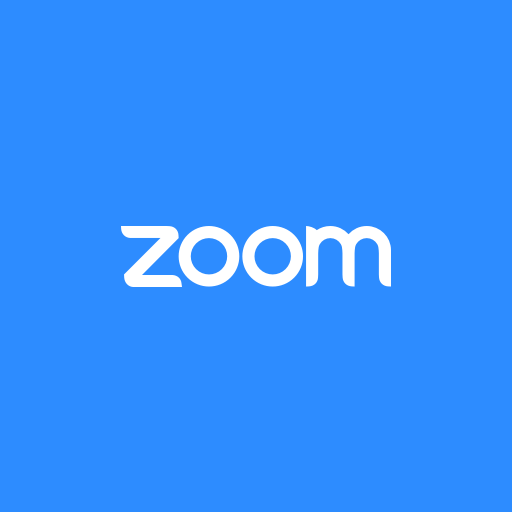 Zoom Video Communications is under serious scrutiny as they have been caught giving personal data of users to outside companies such as Facebook. The popular web-camming company that has gained popularity due to the Coronavirus outbreak is under serious legal troubles.
A lawsuit filed Monday stated that Zoom's software would give information about the user such as the device the person is using, device's model and the device's advertising identifier.
"The unique advertising identifier allows companies to target the user with advertisements," the lawsuit states. "This information is sent to Facebook by Zoom regardless of whether the user has an account with Facebook."
Zoom officials have said they have changed the practices after they were caught.
After a news report by Vice Media, CEO of Zoom, Eric Yuan, said the data sharing began after a user signed up for Zoom through facebook. He says, "Our customer's privacy is incredibly important to us, and therefore we decided to remove Facebook SDK (Software Development Kit) in our client and have reconfigured the feature so that users will still be able to login with Facebook via their browser."
The lawsuit goes further, claiming Zoom was being paid to share data. Court documents won't disclose how much money Zoom allegedly received.
New York Attorney General Letitia James is asking Zoom to provide details on how they will change their practices to ensure user privacy. Zoom may have a hard time transitioning privacy practices because of the already intact data sharing system.
As Zoom is becoming more popular due to the work from home lifestyle everyone is adapting to, more hackers are using it as a medium to spread hate messages. Also as stocks have been hit hard, Zoom's stock has soared 46%.
Source: https://www.cbsnews.com/news/zoom-app-personal-data-selling-facebook-lawsuit-alleges/