Due to the coronavirus pandemic, there have been major shutdowns across the country and around the world at large for many businesses, schools and universities. These shutdowns have let to demand and necessity for online learning resources. Many upper-level education institutes and organizations have made the decision to move to online learning indefinitely. As a student at Temple University, we moved to online learning for the rest of the semester in mid-March. My mother is a math teacher at a high school in the suburbs of Philadelphia, and they have made the decision to move to online learning indefinitely.
This makes me begin to think about many things…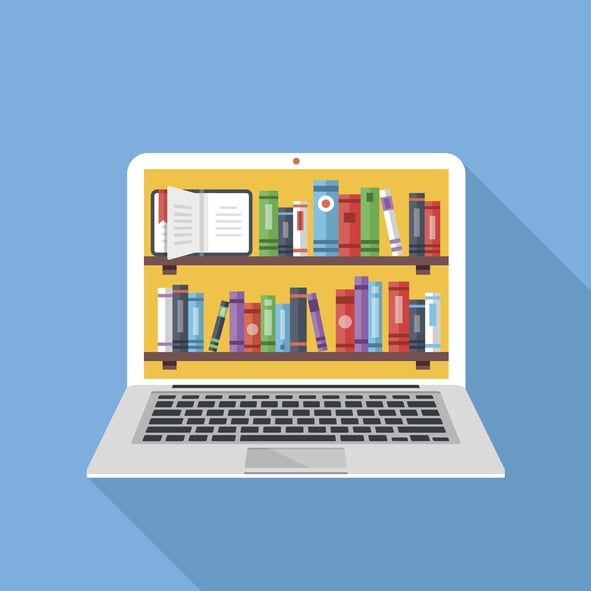 A decade ago, switching to online learning or mandating that students learn via online resources would not have been possible. Technological advancement and globalization have led to an increase in technological capabilities and increase in the number of people who have access to technology and the internet. That same globalization is what has enabled the spread of the COVID-19 virus around the world.
The spread of this virus has therefore created a demand and necessity for online learning resources and accessibility. The media has portrayed the COVID-19 virus as extremely bad, yet last year the flu had 350 Million cases and over 20 thousand deaths in the United States alone. Has the over-scaring tactic of the media facilitated the demand for online learning? Obviously we need to be cautious, and I understand the idea of 'flattening the curve', but I can't help but wonder who's profiting most while many people suffer.
I wrote this article because I recently learned about Community Learning Center, an adult literacy nonprofit organization in Philadelphia that provides low-income adults with free education classes and services. While large institutions like Temple can provide the technology or resources for students to participate in online learning, smaller, nonprofit organizations like CLC don't have the funding or resources to equip all of their students with the necessary technology to participate adequately in online learning, if at all. However, the potential of online learning capabilities being accessible to everyone poses benefits for many people across many levels of education.