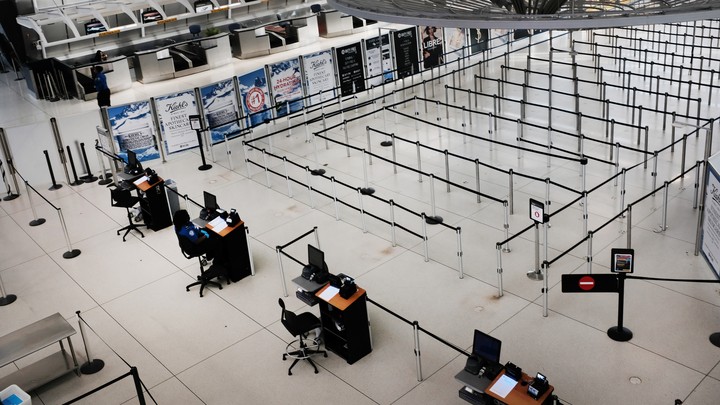 ITV is a free to air public broadcasting network which serves the UK and acts as a trend leader in the market. Since the beginning of the spread of Coronavirus, or COVID-19, ITV has seen a significant decrease in advertising expenditures from travel-related companies. The company is forecasting a 10% decrease in ad revenue from travel companies, including airlines, travel agencies, and hotel companies. This slump will affect the overall projection for a 2% growth in revenue that ITV had previously predicted.
Additionally, shares in ITV dropped by 8.5%, a seven month low for the company. While the long term effects of the virus are unknown, many professionals project significant effects on the economy, as seen in this case. This does not mean the impacts will be long lasting or permanent, however, many industries may suffer by the loss of profit.
ITV is not the only company or area of the media industry facing the effects of the virus to say the least. Major impacts are expected from the postponement of the new James Bond film. Advertising campaigns surrounding to film as well as associated box office and pre-sale revenue will be delayed. This may inspire a trend throughout Hollywood and international film communities in an effort to follow the suggestion of many professionals to lessen large scale gatherings.
While the world watches to see how this virus will effect life from daily health to the world economy, the most important thing we can do is to prevent spread on a local level. Mass hysteria will only do harm on not only the individual level, but economic and international level.
Article Link: https://www.theguardian.com/business/2020/mar/05/itv-forecasts-10-drop-in-advertising-revenues-due-to-coronavirus