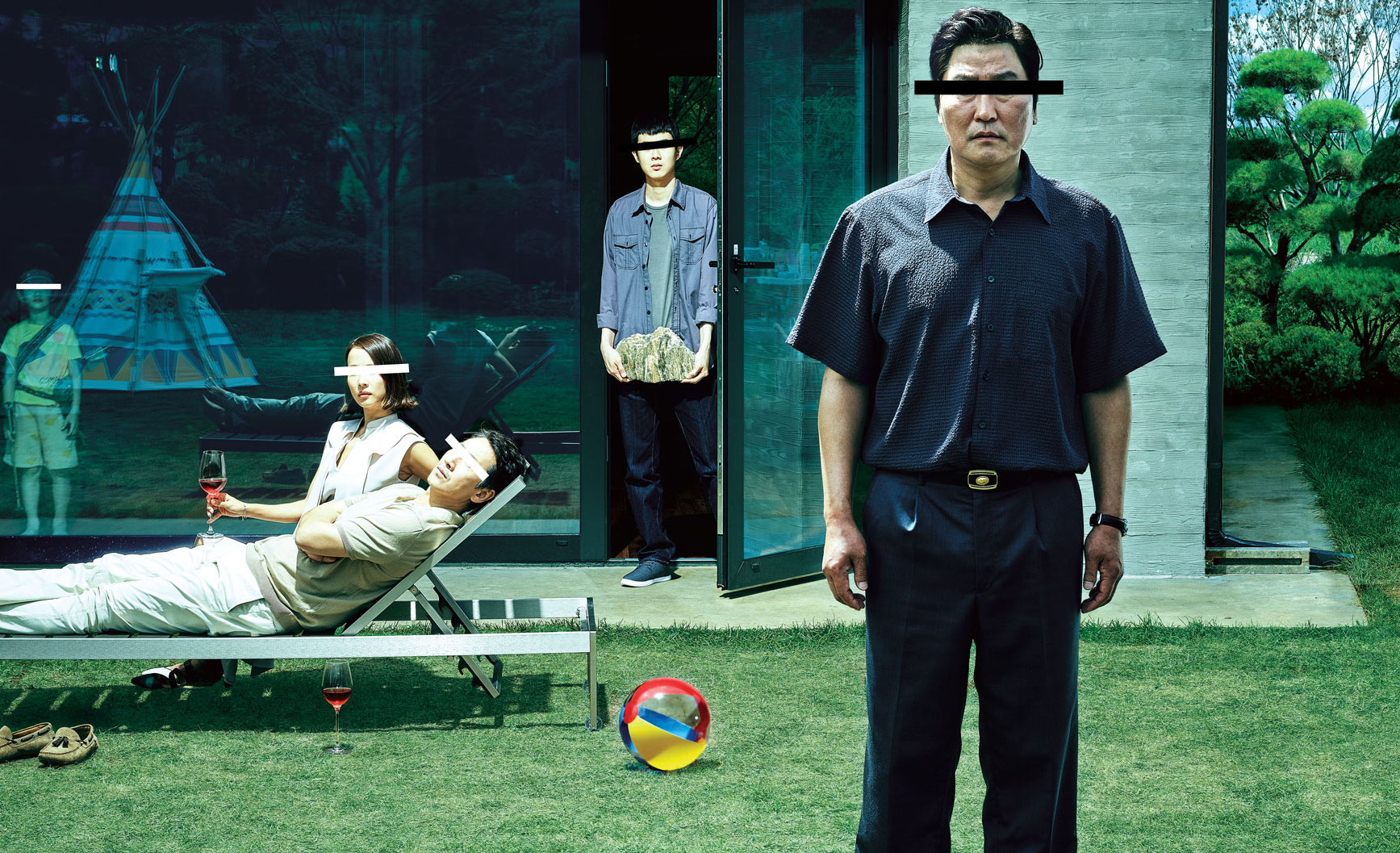 As the movie industry is in a period of transition, the Oscar nominations reflect that. With the overflowing content coming from streaming services, there are more movies to review than ever. Netflix has greatly impacted the movie industry by adding their own originals such as Irishman and Marriage Story. Although these movies got great reviews, there is still a gap between those who liked the movies and the critics saying it was not good enough. Because these movies are not played in theatres, the number of tickets sold at box office and awards received are not going to correlate.
With Netflix expanding the pool of movies to choose from, studio movies such as Avengers: Endgame and Frozen II were left out. This is to much surprise for the box office numbers did well. Old School studio movies did well like 1917, Once Upon a Time, and Ford v. Ferrari. By that measure, Joker made the cut earning $1 billion worldwide.
The Academy also went through a lot of criticism for not nominating enough movies with people of color and women. That being said, no women were nominated for best director and only two actors of color. Although many critics would have liked to see more actors and directors of color, a South Korean movie titled Parasite got a nomination for best picture. It being only the 10th- foreign language film to be nominated for best picture, this was a win for those who advocate for diversity.
As the academies approach it is always important to understand the importance of this award show. The academies tells a lot about the period in which the movies were released. This year, the Oscars can tell a lot about what American is going through with increased streaming services and demand for diversity.
Source: https://www.cnn.com/2020/01/13/entertainment/oscars-2020-analysis/index.html