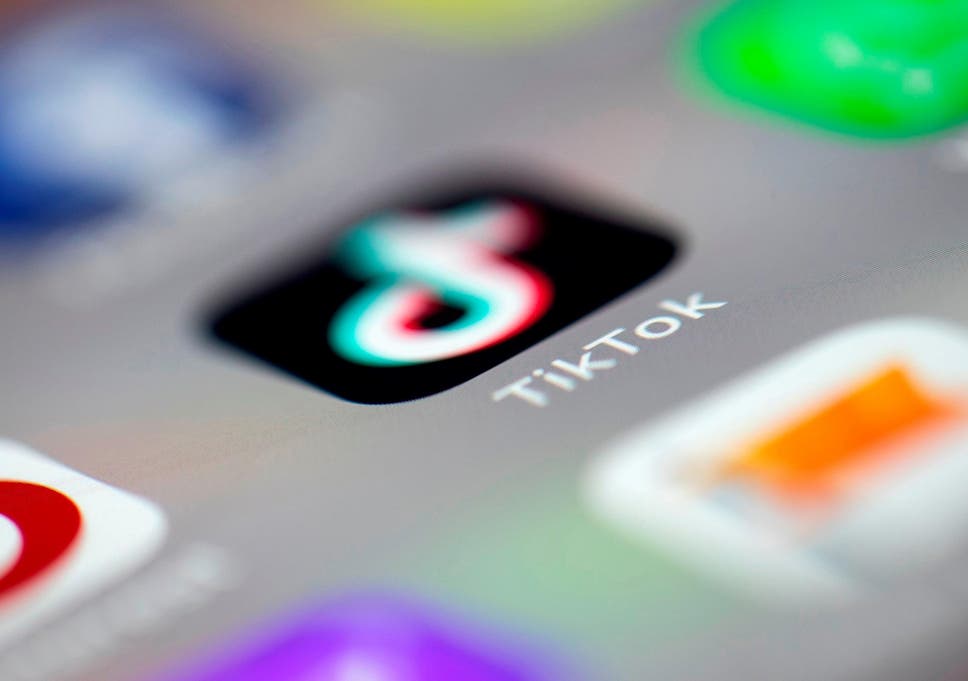 TikTok's parent company ByteDance is trialing a new music streaming app called Resso to rival Apple Music and Spotify. This new app is being trialed in India and Indonesia, two markets that are potentially untapped by the American companies. While this app has been trialed for 6 months, it was only recently revealed that it was TikTok's parent company was actually the owner.
ByteDance has had a lot of success with their app TikTok accumulating 500 million users since its launch in 2016. Resso has 27,000 users which is clearly a huge difference. Despite this difference, ByteDance is finding new ways to integrate TikTok mechanics into this new app. One feature included is swiping to skip a song, a feature very familiar on TikTok as users scroll through videos. The app is also a lot more communal, making it easier to share, comment, and create gifs using certain songs on the platform. The company has been rumored to be talking with the major music labels like Sony Music, Warner Music, and NBCUniversal to bring as many songs as possible when it drops in the US.
This article is interesting because the  company is looking into untapped markets internationally. In addition to that, I wonder how this will affect music streaming. TikTok is a very fast paced platform where people consume 15 seconds of content until the video is over, which makes me wonder if music will be the same way. I find that apps like TikTok lower attention spans for consuming content, and I wonder of this will make music more interesting in the beginning to ensure people listen to the entire song. Either way, the effects of this new competitor will be interesting.
Article: https://www.independent.co.uk/life-style/gadgets-and-tech/news/tiktok-resso-music-stream-app-bytedance-spotify-a9248831.html