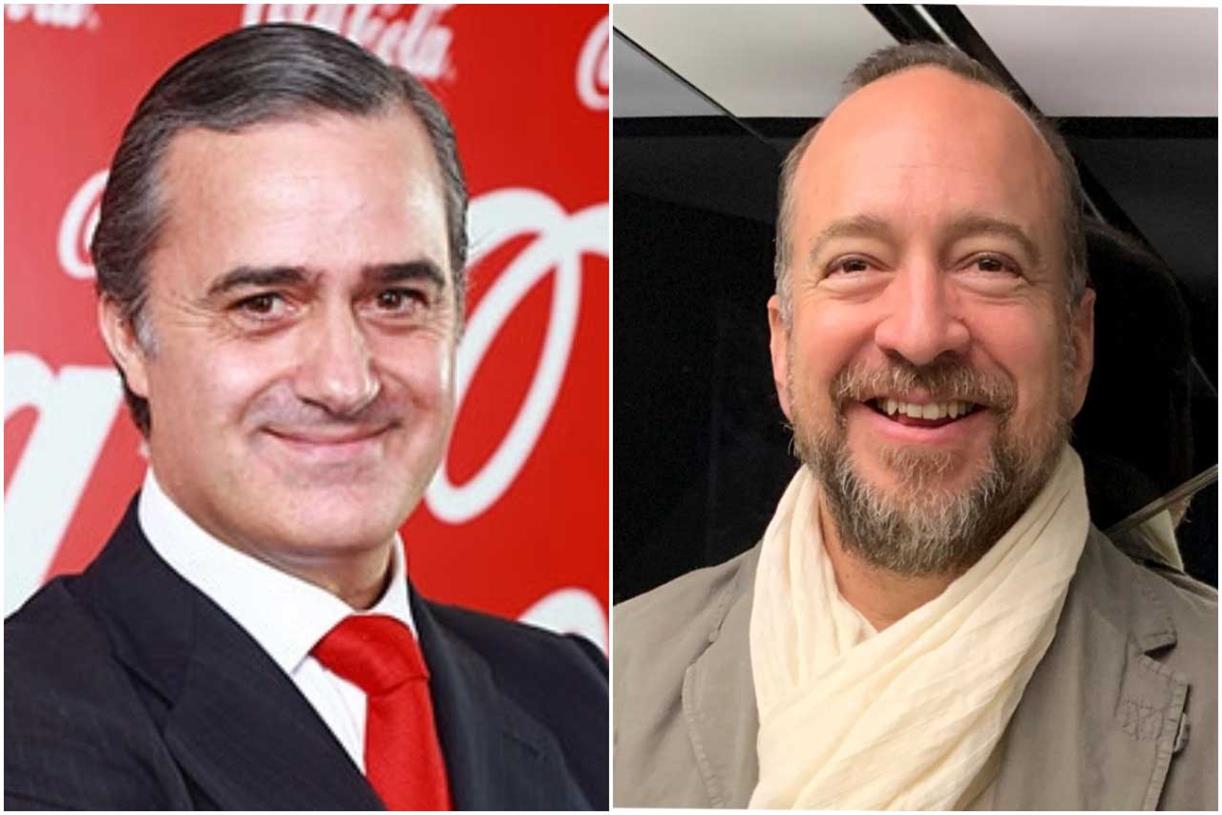 Known as one of the most innovative companies in the world, Coca-Cola is changing up their marketing strategy yet again with the reinstatement of a global CMO.
With 130 years of business under their belt, Coca-Cola transformed themselves from a globally successful soft drink company to a globally successful media company with the implementation of innovative marketing strategies. This includes their iconic branding campaigns that have cultivated the highest brand loyalty of any product. Wendy Clark was the Senior Vice President of Integrated Marketing Communications and Capabilities from 2008-2016. Now, there is a new sheriff in town.
In May 2017, as part of their innovative marketing strategy, Coca-Cola ditched the position of Chief Marketing Officer and created the title "chief growth officer instead". This position has been held by company Senior Vice President Francisco Crespo since 2017, who will be stepping down from the position in 2020.
To replace Crespo, Coca-Cola is reinstating the CMO position to, again, replace the new Chief Growth Officer position. Company veteran Manolo Arryo will be assuming the global Chief Marketing Officer position in 2020.
https://www.mediapost.com/publications/article/344639/cokes-got-a-global-cmo-again-company-veteran-man.html