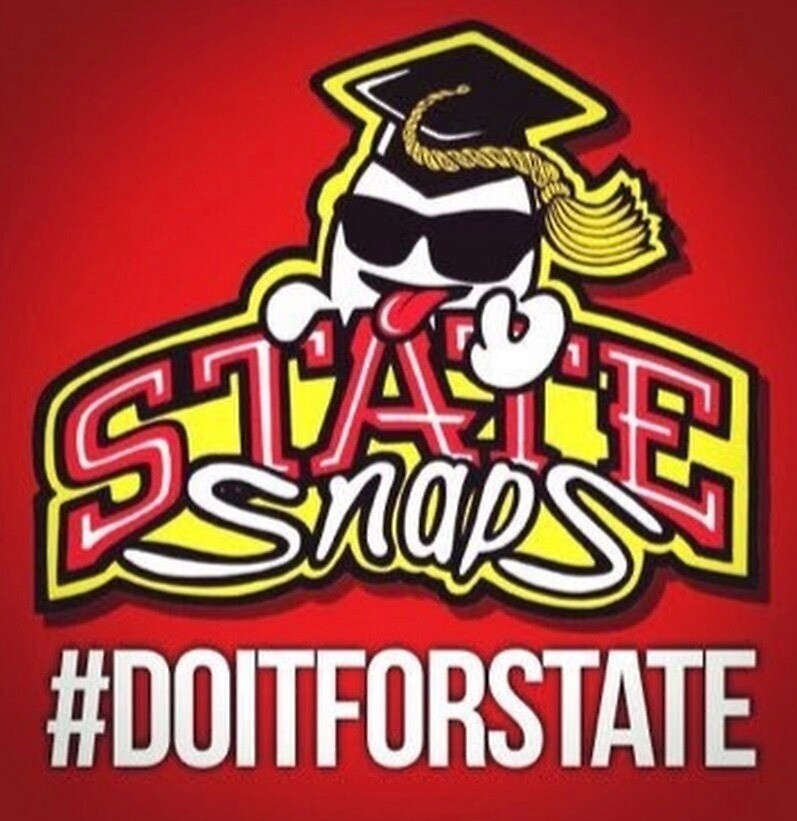 A social media influencer is charged with conspiracy to interfere with commerce by force, threats, and violence in Iowa based on an attempt to hijack a domain name. The influencer, Rossi Adams, ran a Snapchat and Instagram brand depicting college students of Iowa State during drunken antics, and other crude behavior. The submissions contain the hashtag #DoItForState, which is the domain name Adams has been after since 2015. He tried to negotiate with the domain owner for several years with no prevail, so he took to drastic measures more recently.
Adams and his felon cousin conspired to break into the mans home, and demand the domain name by all means necessary. Adams drove his cousin to the domain holder's home, where he held the victim at gunpoint demanding the domain name. The victim then gained control of the gun despite being shot in the leg, and then shot Adams cousin and notified authorities. Now, Adams is facing 14 years in federal prison, and a number of court fees.
This news item is so shocking, because it shows the importance media and fame portray in the current climate of society. The measures people will go to to just potentially increase their brand is disappointing in my opinion. It is sad to see people get hurt and throw their whole lives away over a GoDaddy website name.