Baby Yoda is exactly what you're imagining it to be…Baby Yoda has become viral on all social media platforms and that's not the only thing that has a lot of attention.
Not only has Baby Yoda taken over Instagram, Facebook, TikTok, and Twitter, he is also a passage to the newest streaming service called Disney+.
The Mandalorian is a show on Disney+ which features this wholesome, adorable and cozy version of Yoda, Baby Yoda. Disney+ knows exactly what they're doing by marketing Baby Yoda as their own meme! Disney+ is gaining a lot of attention due to how many memes are being made that are including Baby Yoda. Here are some prime examples of what I mean: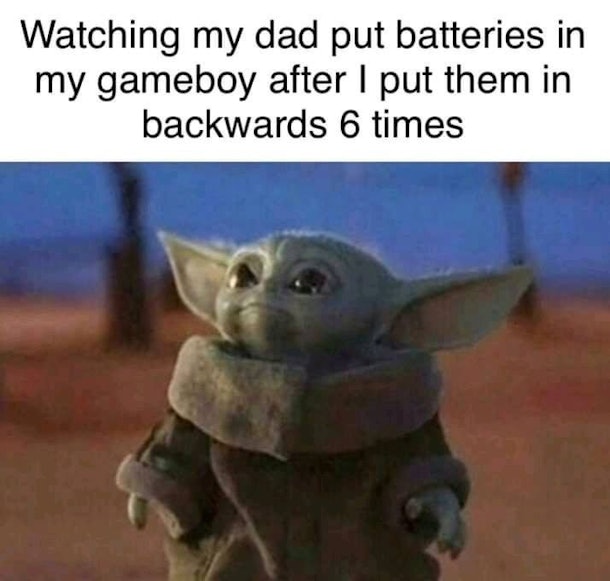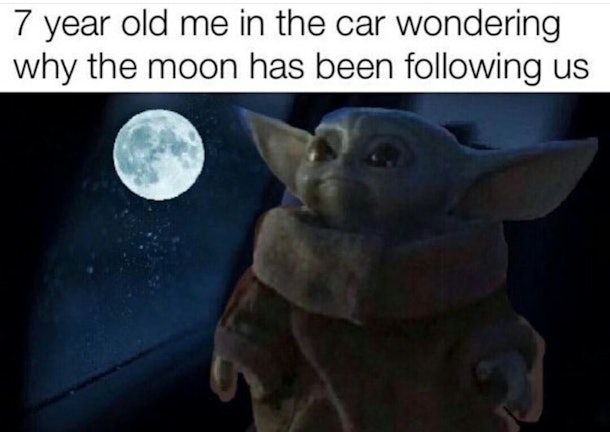 I think Disney is one of the smartest companies to exist. They have been so clever with their marketing tactics and it is amazing to see the rise in various streaming services. Disney is being strategic with using Baby Yoda in order to gain more subscriptions, an massive audience, and a way to lure more popularity towards a show on their service. Disney+ plans to do more of the Baby Yoda luring, except not using Baby Yoda.
https://www.theverge.com/2019/12/6/20997564/baby-yoda-disney-plus-star-wars-mandalorian-merchandise-stranger-things-game-of-thrones-streaming