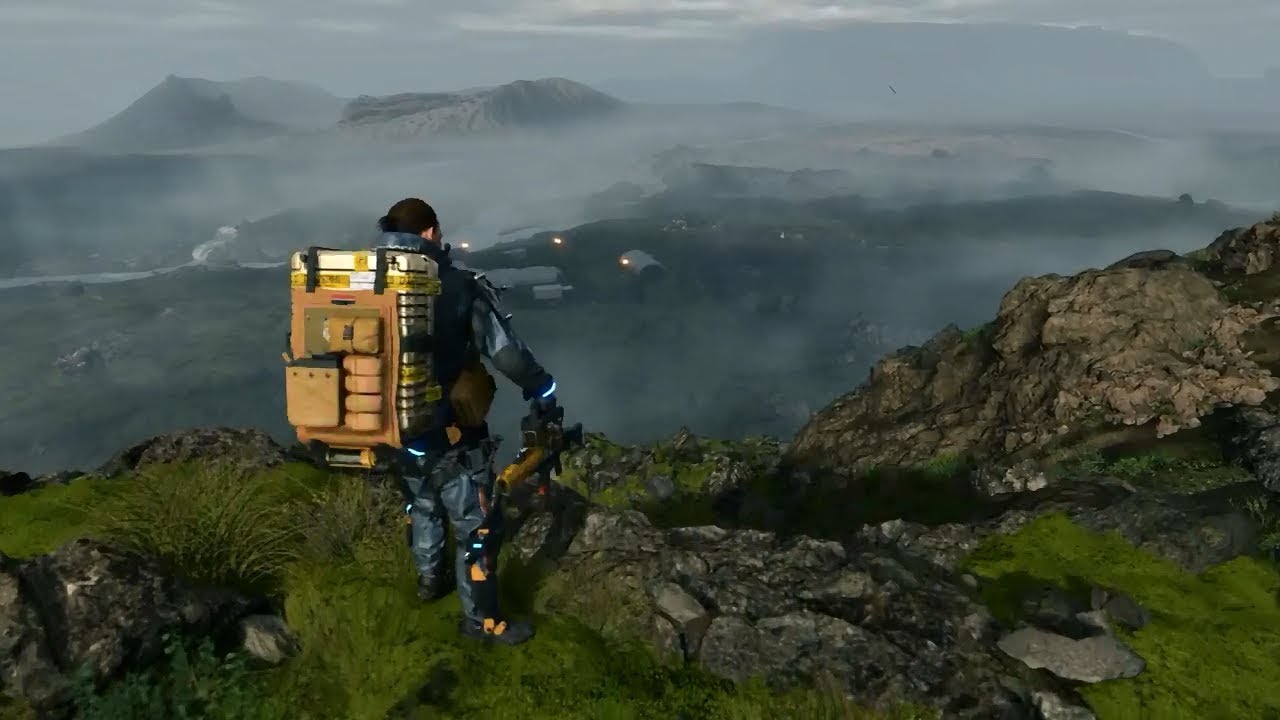 Image source: https://www.gamesradar.com/uk/preorder-death-stranding/
Death Stranding is one of the most anticipated video games this holiday season. The game, launching November 8th, garners mass attention on a daily basis. Though, what's most interesting is that, even months after it's trailer debut in the summer and it's consistent online buzz, people are still piecing together what its actually about.
Watch the trailer below to see what I mean:
Game Radar summarizes it best:
"'Death Stranding' is a completely new type of action game, where the goal of the player is to reconnect isolated cities and a fragmented society. It is created so that all elements, including the story and gameplay, are bound together by the theme of the "Strand" or connection."
Image source: https://thenerdstash.com/kojima-productions/
Hideo Kojima, the mastermind behind Kojima Productions, has produced other mind-bending, anxiety-inducing horror games such as Silent Hill. But something about Death Stranding is eerily different, possibly due to it's immersive qualities that early game players claim has riddled them with fear every second they roamed the post-apocalyptic landscape.
Here's what one previewer had to say…
"Death Stranding's environment is one of the scariest and immersive I've ever experienced in a videogame. Although the world may seem barren and void of life, it never feels like you are truly alone… and it is terrifying… It feels like Hideo Kojima took the Silent Hills vibe and injected it with steroids."
I believe this game is one to pay attention to and has the potential to be one of the most influential games of the year, maybe even the decade. Or it could totally flop in every way imaginable and be super confusing and underwhelming. Who knows? Though it looks like a refreshing take that has yet to be seen before; especially in an era where developers are just recycling their staple series, releasing remastered editions, or monotonous prequels, instead of creating original content.
Image source: https://codelist.biz/2019/08/26/7-minute-death-stranding-cutscene-recorded-and-shared-online/
And it stars Normas Reedus as the lead protagonist. Means nothing to me, but just thought that was important to add.